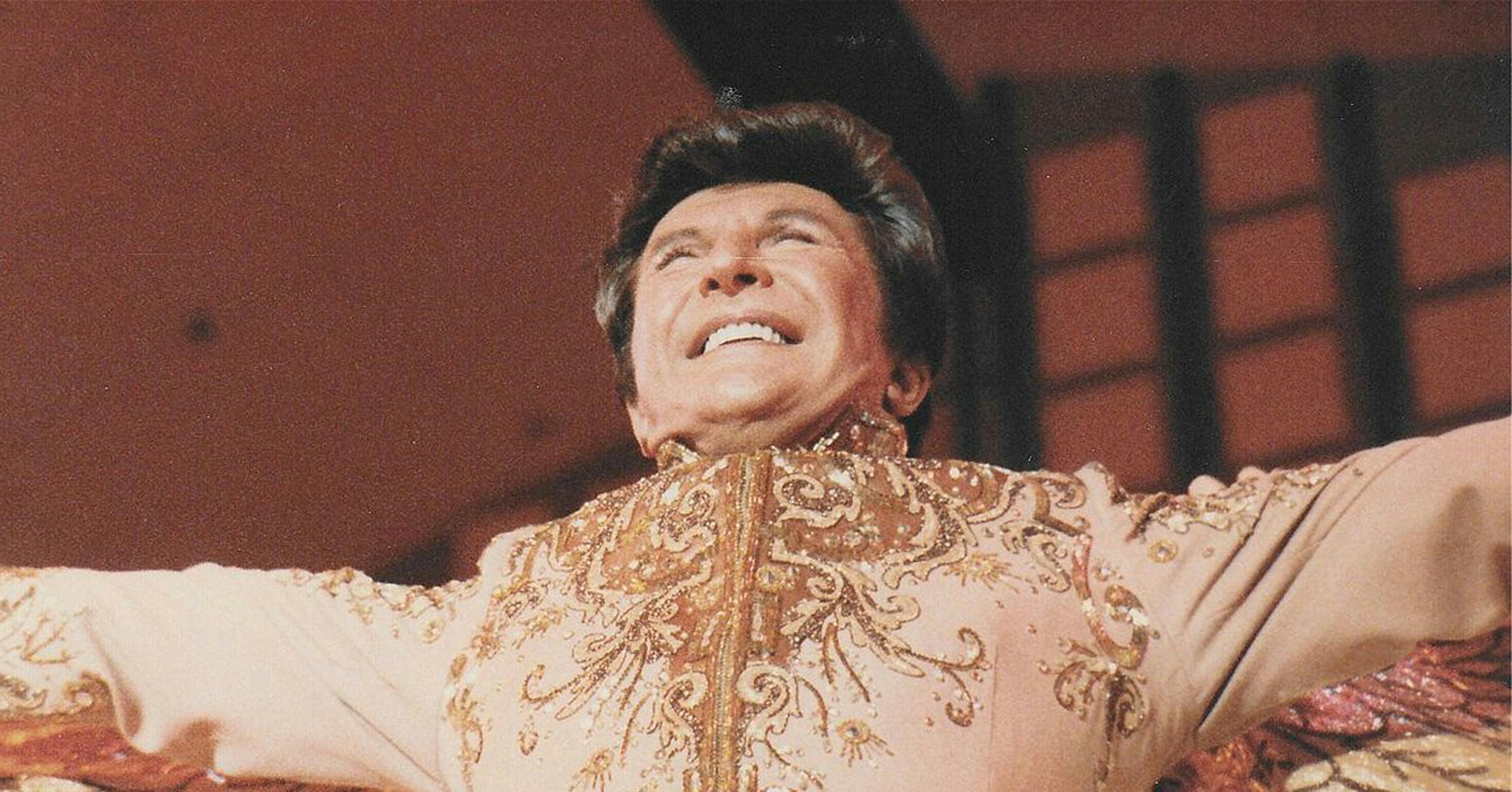 Bad Gays: A Homosexual History
Huw Lemmey and Ben Miller
To celebrate the launch of Bad Gays: A Homosexual History (Verso: 2022), Studio Voltaire hosted an in-conversation with the book's authors Huw Lemmey and Ben Miller, mediated by Marc Thompson.
Part revisionist history, part historical biography and based on the hugely popular podcast series, Bad Gays subverts the notion of gay icons and queer heroes and asks what we can learn about LGBTQ history, sexuality and identity through its villains and baddies. From the Emperor Hadrian to notorious gangster Ronnie Kray, the authors excavate the buried history of queer lives. This includes fascist thugs, famous artists, austere puritans and debauched bon viveurs, imperialists, G-men and architects.
Together these amazing life stories expand and challenge the mainstream assumptions of sexual identity. They show that homosexuality itself was an idea that emerged in the nineteenth century and that its interpretation has been central to major historical moments of conflict from the ruptures of Weimar Republic to red-baiting in Cold War America. Bad Gays puts centre stage the queer villains and evil twinks in history.
For this event, the authors read selected excerpts from Bad Gays, followed by a discussion about the book's contemporary political relevance, and writing queer history for the public.
Bad Gays: A Homosexual History

Verso Books, 2022

Price: £20 RRP

Huw Lemmey is a novelist, artist and critic. He is the author of three novels and has written for the Guardian, Frieze, Flash Art, Tribune, the Architectural Review, Art Monthly, New Humanist and the White Review, amongst others. As an artist and filmmaker, his work has been shown at the ICA, Lux Biennial of Moving Image, Mumok Vienna, Warsaw Museum of Contemporary Art and the Design Museum, London.

Ben Miller is a writer and researcher living in Berlin. He has written for the New York Times, Literary Hub and the Los Angeles Review of Books, and is the author of The New Queer Photography. He is a member of the board of the Schwules Museum, a queer museum and archive.

Marc is the co-director of The Love Tank CIC, a community interest community that promotes health and wellbeing of under-served communities through education, capacity building and research. He is the co-founder of Prepster.info, a community-based intervention that aims to educate and agitate for PrEP access globally and was the co-founder of Blackout UK, a movement dedicated to working with and building safe spaces for black gay men. 

Marc currently co-curates the digital archive 'Black and Gay, Back in the Day' documenting Black LGBT life in Britain since the 1970s and hosts the podcast series We Were Always Here. Telling the story of the UK HIV epidemic through unheard voices. He was also recently featured in the BBC2 series Saved by a Stranger and The Guardians Outspoken series.