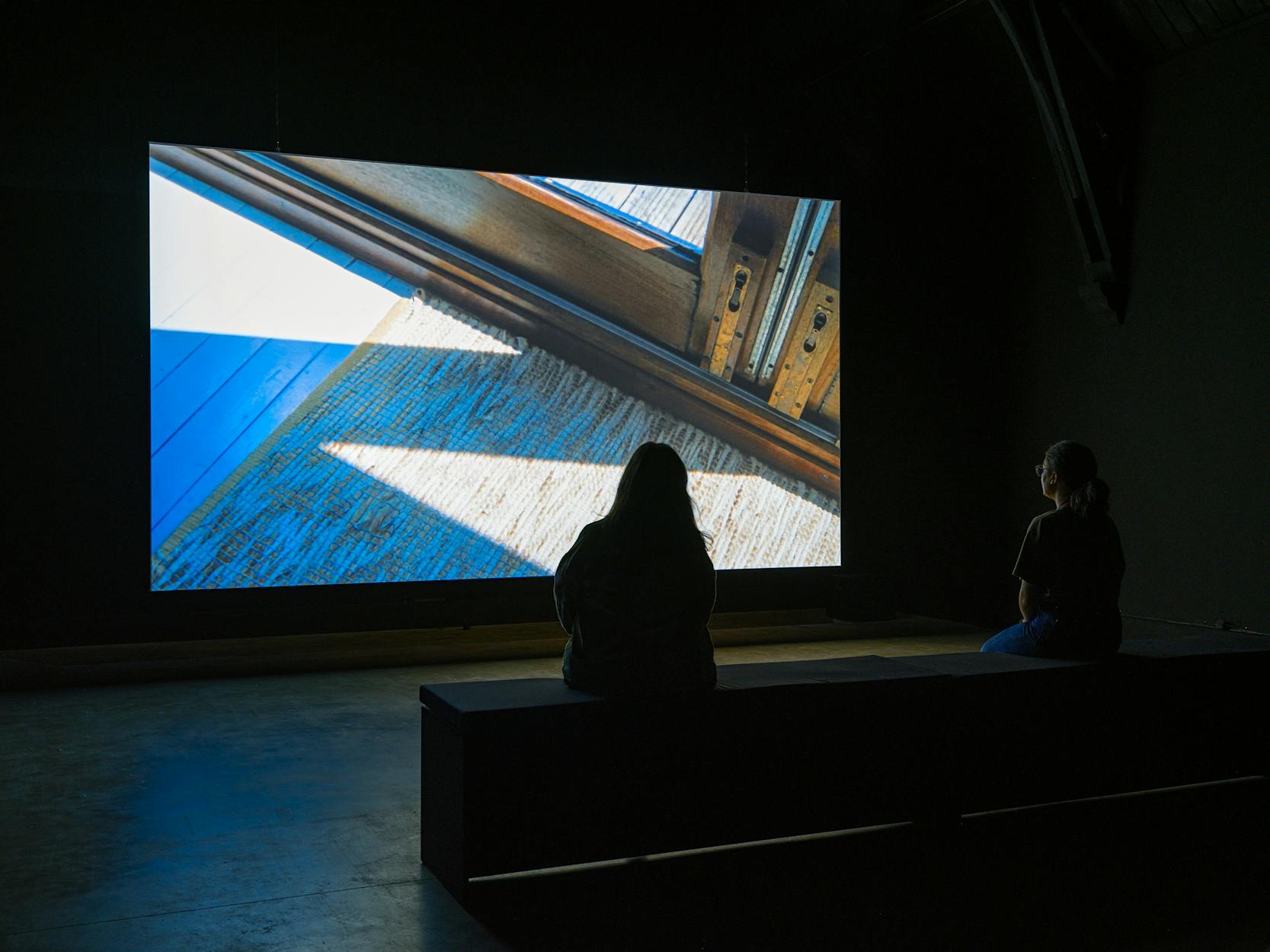 Relaxed Exhibition Viewing 
Please join us for a relaxed viewing of Ungentle Huw Lemmey in collaboration with Onyeka Igwe.
We encourage any visitors who would benefit from a quiet and less crowded environment including those with complex support needs, their families and carers. There will be a quiet space in The Studio for any visitors who would like to take a break. 
What you can expect from a Relaxed Exhibition Viewing:
Exhibition capacity is reduced to allow for a calmer environment
The Front of House team are briefed on supporting viewers with unique or complex needs
A quiet space in our Studio with seating, sensory toys, rugs, dimmed lights and a sensory tent is provided for visitors and carers
Additional staff are on hand to help guide visitors through the exhibition
If you would like further information please contact us to discuss your access needs or ask any other questions. You can email us on info@studiovoltaire.org call us +44 (0)207 622 1294 or speak to a member of staff upon your arrival.