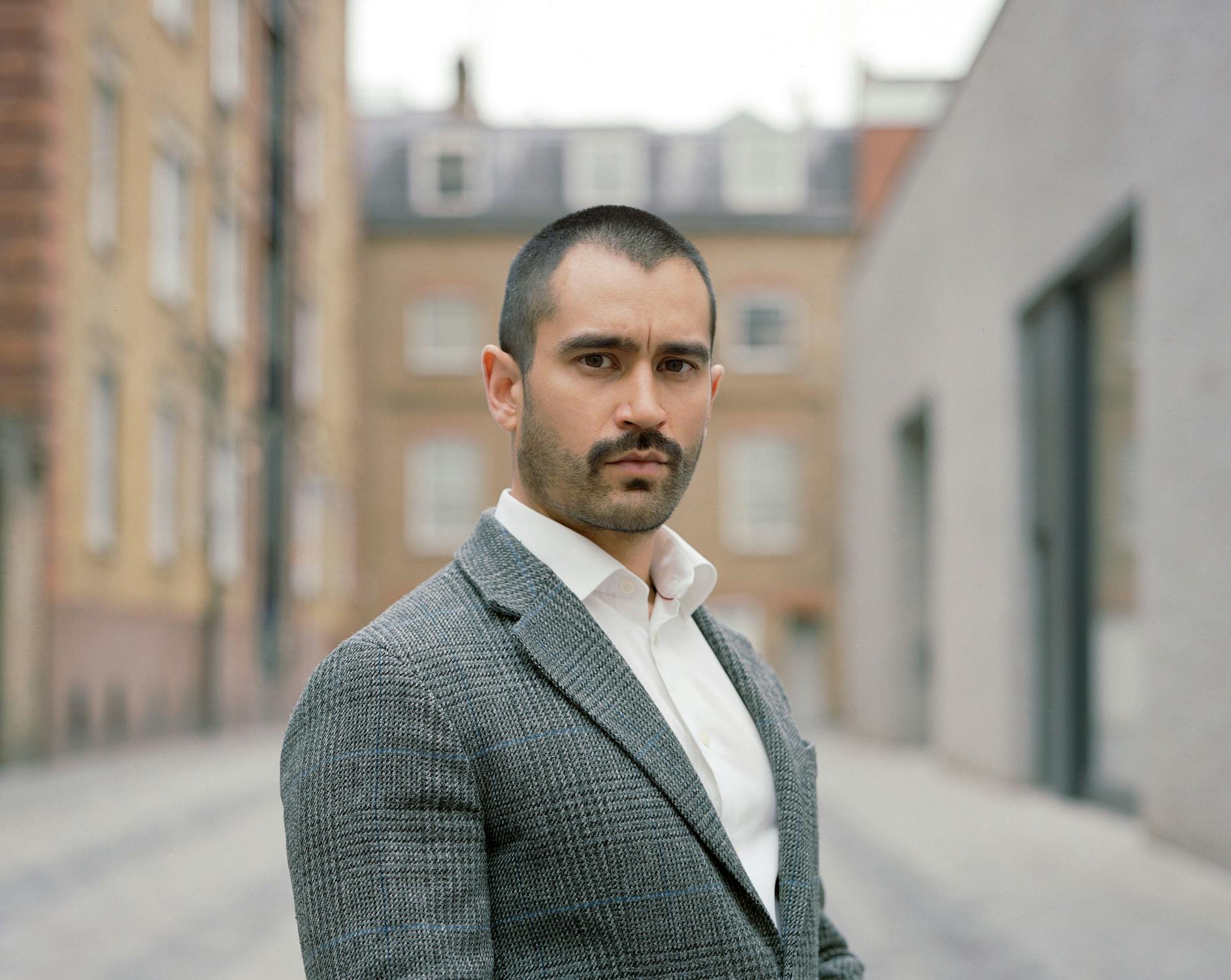 Art Law Studio is a specialist UK law firm providing expert advice on transactions, disputes, copyright and other art-related matters.
Founded by leading art lawyer Adam Jomeen to widen access to specialist legal advice, the firm is immersed in the art world and has a deep understanding of the critical legal and commercial factors at stake. From its Studio Voltaire HQ, Art Law Studio works closely with its network of fellow art law professionals worldwide to advise its clients in a fast-moving, nuanced and global marketplace.
Clients of Art Law Studio include international artists, collectors, galleries and other art-related businesses based in the UK and overseas.
1. Courtesy of Jae W V Kim.

2. Image courtesy FRENCH + TYE and Studio Voltaire