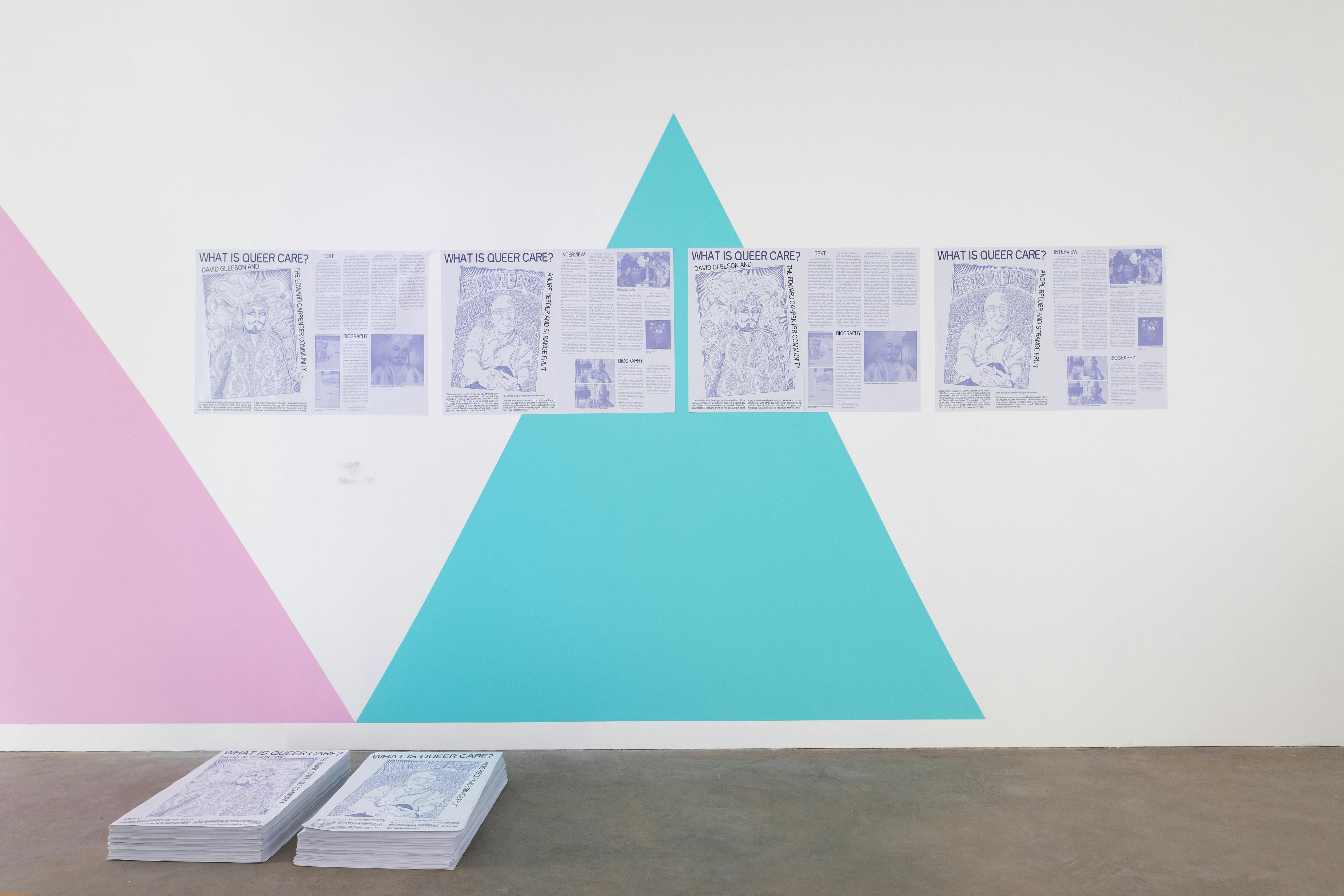 Studio Voltaire commissions a wide range of longer-term collaborative projects. We work with artists, residents, community groups and healthcare providers to create contexts for people to share experiences, research and collaborate to make artwork.
These ambitious programmes and partnerships explore the role of culture in a wider context and contribute to the cultural life of the city, in particular to the local life of our neighbourhood in South London. Projects often respond to key social and political issues that we might experience in our lives, whilst questioning established norms, histories, ways of thinking and living.
Our participation programme aims to redefine the role of arts and culture to build stronger communities and provide alternative sites for engagement. These programmes expand and strengthen our civic role, providing opportunities for folks to be creative in new cultural contexts.
We have developed a strong track record of commissioning contemporary artists in this way including collaborating with Barby Asante, Sunil Gupta, Monster Chetwynd, Raju Rage, They Are Here, Rehana Zaman and Jay Bernard.